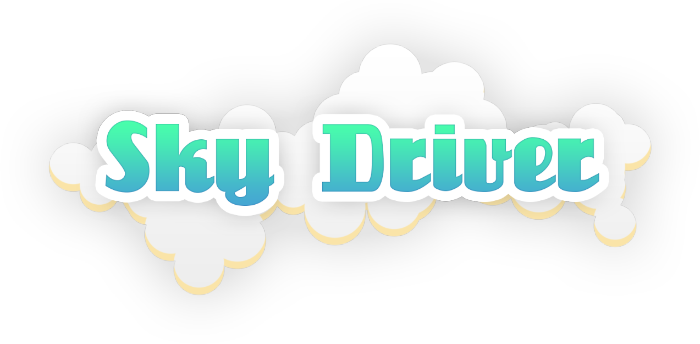 Sky Driver
Afraid of heights? Don't look down. A quick game of tightrope driving along a wavy, narrow road, in a car that goes faster and faster. Steer left and right to stay on the track and don't fall down.
If you think you got the nerve, think twice!
---
Sky Driver is a free game supported by ads. I made this back in November 2014 to follow the success of hypercasual games, trying to improve the formula with some nicer 3D graphics. Game was quite well received but was never truly discovered, remaining an hidden app with few downloads. It previously had iOS and Android leaderboards but I removed them in favor of an unified ladder, which unfortunately never made the cut (one day, maybe?). I still want to keep the game alive as it is, since I'm quite fond of it. Hope you enjoy!
Available on